Welcome to the Kongsberg Technology Cluster, where innovation is transformed into tangible value. We are a dynamic and collaborative ecosystem, driven by the passion to harness groundbreaking ideas and projects, and transform them into impactful solutions. With a focus on technology, our cluster serves as a catalyst for driving progress, fostering partnerships, and strengthening Norway's position within the green transition.
We strengthen the global competitiveness of the local and national industry
A global restructuring is currently underway, focusing on increasing sustainability, competence, economic efficiency, and resource optimization. This transformative process, often referred to as "the green transition," will bring significant changes to our lifestyles and the development of products, technology, and industries. These changes involve complex and wide-ranging topics that demand continuous development, active engagement, unwavering commitment, and collaboration across various sectors. In order to thrive and outperform in the global marketplace, it is essential to prioritize strategic investment areas through impactful community initiatives.
Working alongside industrial partners, the Kongsberg Technology Cluster actively explores emerging technologies, complex systems, cultivates expertise, and fosters knowledge sharing. By doing so, we facilitate the adoption of innovations within our community, empowering all stakeholders to leverage the transformative potential of these advancements.
As a national competence cluster, Kongsberg Technology Cluster comprises multiple partners from diverse industries across Norway. Our primary objective is to serve as a valuable cluster, actively contributing to the enhancement of the industry's global competitiveness.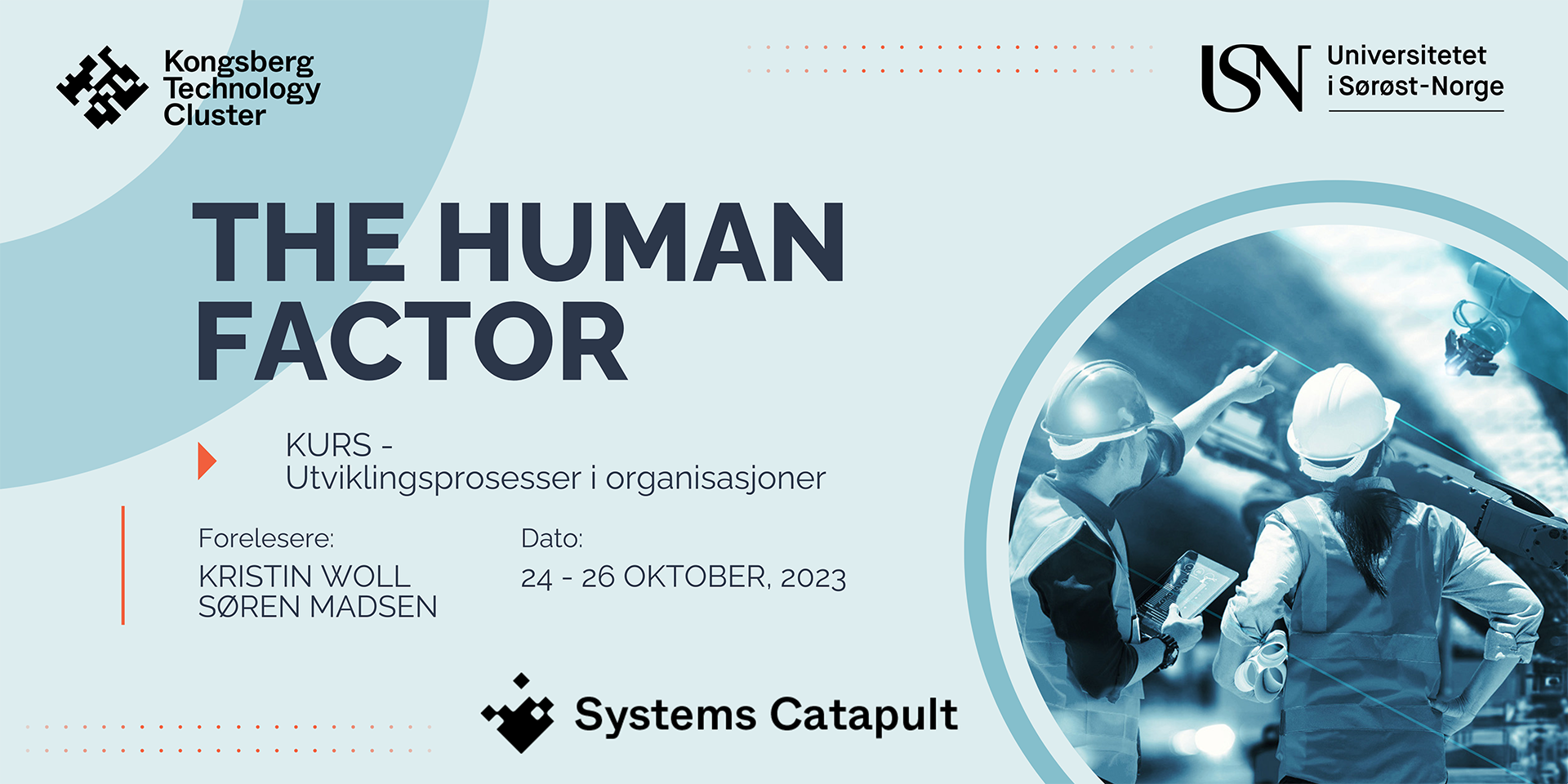 Our projects
The Kongsberg Technology cluster is one of eight new regional catapult nodes, which together with five national centres, gives companies access to an internationally leading test infrastructure and expertise.

Norwegian Battery Packing Network. The main project's goal is to ensure that Norway takes a position in the global battery value chain, and to ensure a higher rate of change in the green shift for Norway.

The Norwegian Advanced Design and Innovation Centre, is a national test and competence center within design for additive manufacturing with a mission to offer performance products to Norwegian structural engineers.

A collaborative framework that helps engineers and designers create innovative systems that can be used for and by people. The project will expand the framework and open up the possibility of being able to make the right decisions at an earlier time.

A cluster to cluster collaboration between Kongsberg Klyngen, Cluster for Applied AI, Digital Norway and NCE Smart Energy Markets. The project will build a bridge between suppliers and industry players within industry 4.0 as well as facilitate the sharing of expertise and collaborative projects related to the advanced use of data and AI for companies in Viken.
Cooperation and innovation
Together with our members, Kongsberg Technology Cluster collaborates on innovation projects to explore new business opportunities and to develop and implement new technology that will help shape our future and that a national role in the green transition. The cluster has a tradition of collaboration and innovation and focuses on activities of high national and international importance.
Kongsberg Technology Cluster and the administration were certified at the highest level in the EU and received gold status from the European Commission; a quality stamp the Cluster has had since June 2021. The cluster's mission is to strengthen the competitiveness of our cluster members through faster innovation, smart use of new technology and a strong sharing culture.
Our activities
Browse through our Cluster activities and join your next unforgettable event with us. Delve into the realms of innovation and technology as we provide you with exclusive access to the latest insights and advancements. Connect with like-minded individuals who share your passions and interests, fostering a network of collaboration and inspiration.
In addition to the technological marvels, our Cluster offers a unique opportunity to forge meaningful connections with fellow enthusiasts. Interact with individuals who share your enthusiasm and curiosity, and exchange ideas that have the power to shape the future. With our platform, you will expand your knowledge and establish lifelong connections with people who share your vision.
See you soon in our Cluster!
Kongsberg Technology Cluster is led by a team of experienced and competent managers and members with broad knowledge and experience in technology, innovation and business development. Together they work to promote the cluster's vision of becoming a leading player in high-tech products and solutions. Leaders and members have different roles, including project management, business development, communication and research collaboration, to ensure that the cluster achieves its goals and contributes to strengthening Norway's position as a technological hub.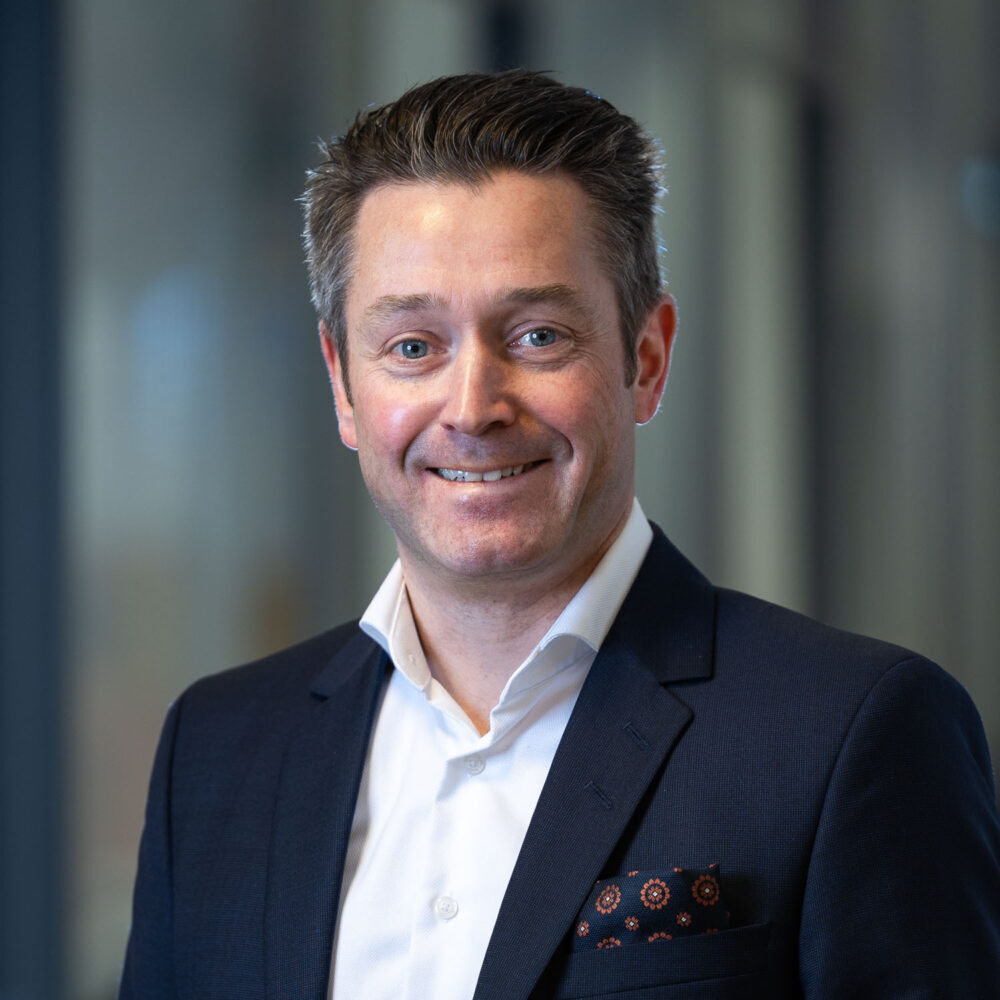 Ole B. Hoen
Head of Kongsberg Technology Cluster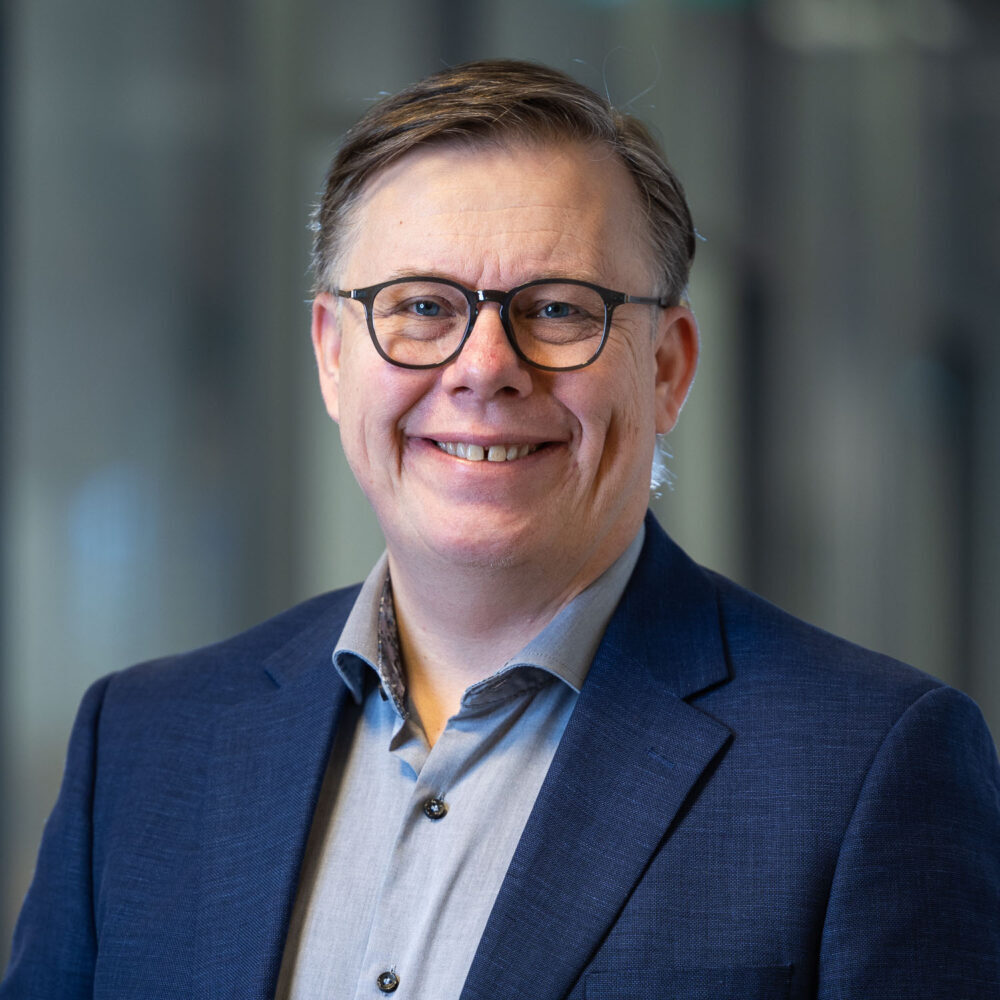 Lars Lyshaug
Head of cluster projects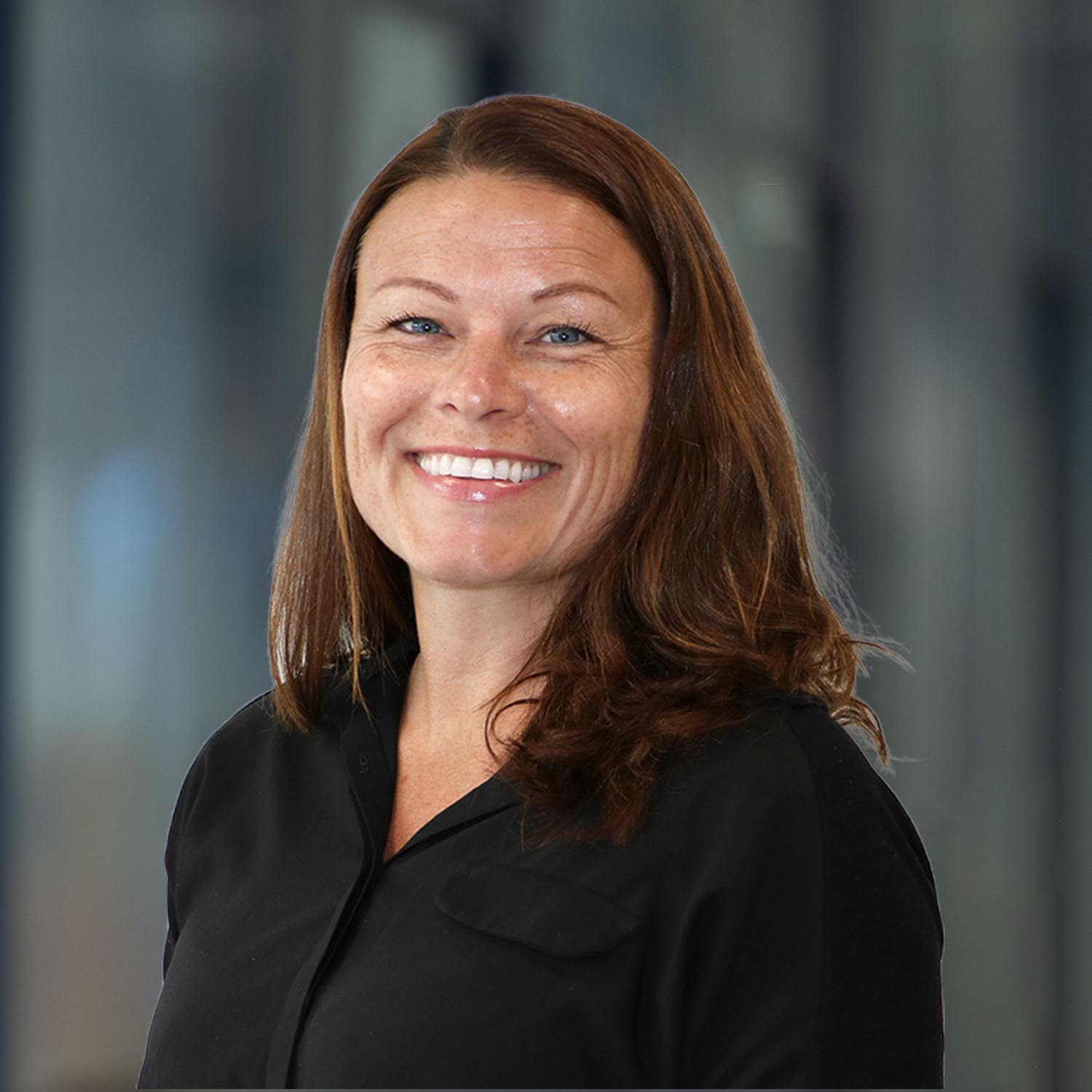 Tina Edvardsen
Head of Communications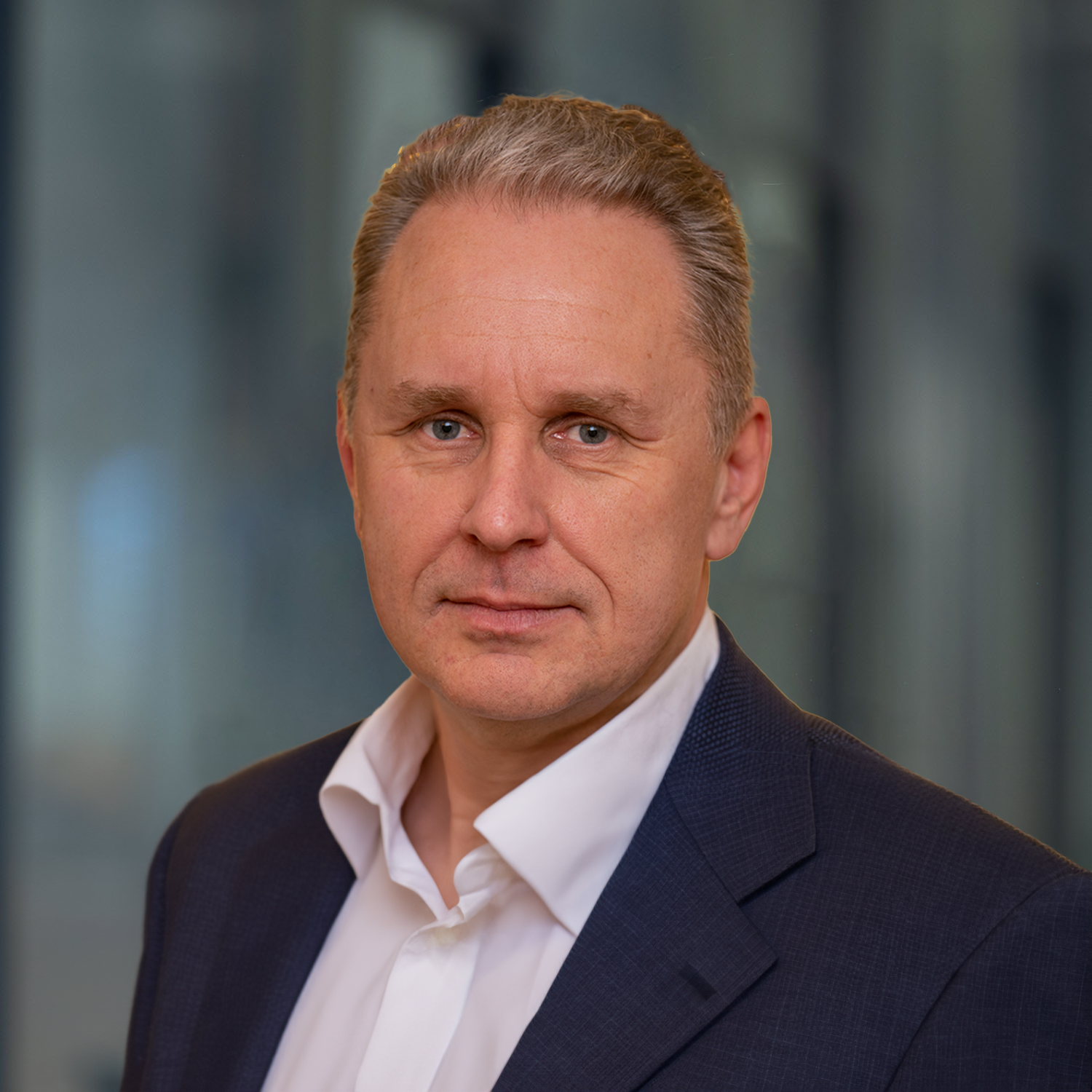 Peter Due
Sr. Business Developer & Partner Manager
Peter Due
Sr. Business Developer & Partner Manager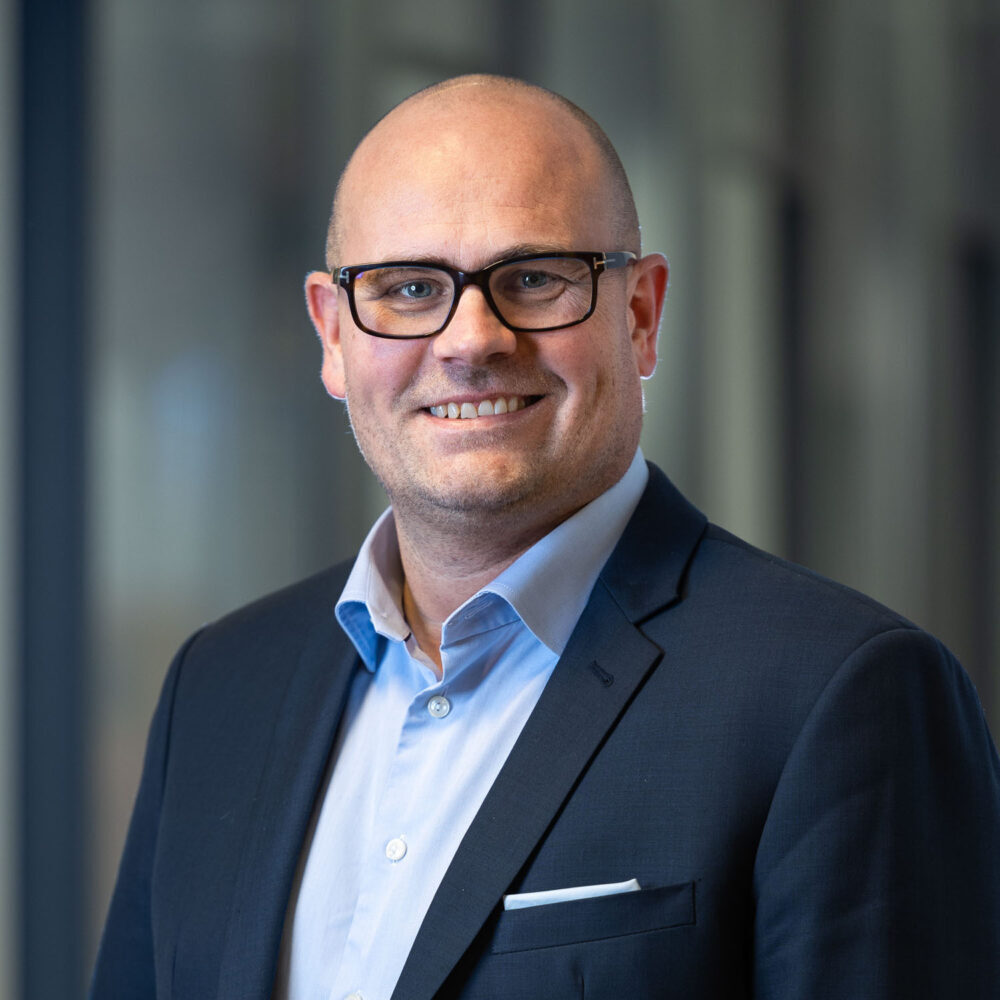 Ottar Sundheim
Sr. Project Manager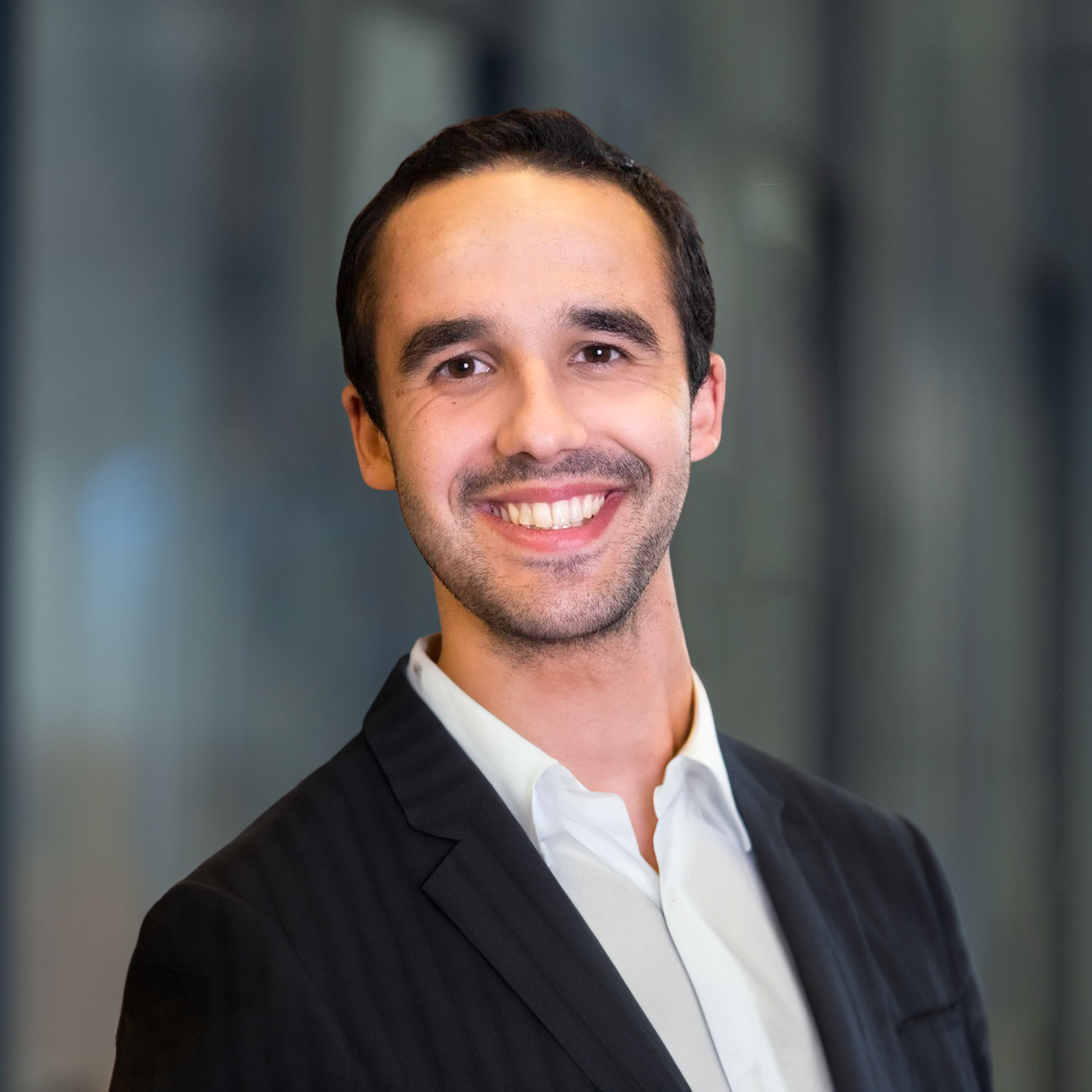 Daniel Izadifar
Project Manager
Become a member
Kongsberg Technology Cluster offers a unique opportunity for companies to be part of a strong and collaborative network of businesses and experts in technology and innovation. As a member, your business can access a range of benefits, including:
Competence and knowledge: Kongsberg Technology Cluster brings together experts from various industries and areas, which gives member companies the opportunity to exchange experiences and knowledge, and to learn from each other.
Research and development collaboration: Member companies get the opportunity to participate in research and development projects together with other members and experts, which can lead to new innovations and competitive advantages.
Marketing opportunities: As a member, the company gets the opportunity to showcase its products and services to a wide audience, and to get to know other member companies and customers.
Access to funding: Kongsberg Technology Cluster has a broad network of investors and funding sources, and gives member companies the opportunity to access the necessary funds to realize their projects and dreams.
Become a member of Kongsberg Technology Cluster today and experience how you can grow and develop your business together with a strong and cooperative network.
Sending...
An error occurred while submitting the form. Please check the fields or try again in a moment.
Thank you for your message!
We'll get back to you as soon as possible. Meanwhile you can follow us on linkedIn to stay up date with the latest news.